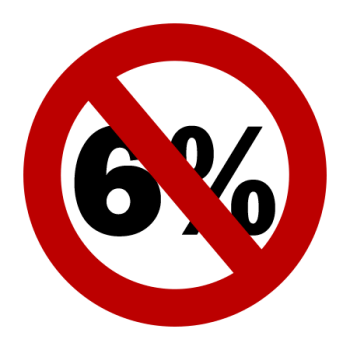 At Wave On Waver real Estate, we negotiate how much we charge to sell your home! We are a FULL-SERVICE Firm with a Military Relocation Specialist and an ePro Specialist.
Our listings go into the MLS


Professional Video and Pictures on most homes


We put your home on the best Real Estate websites|


Our houses DO SHOW and SALE (at this time 42% of the listings in the MLS are discounted)


We DO NOT DISCOUNT OUR SERVICE, JUST OUR RATES!


ARE YOU LOOKING FOR A NEW HOME?
We NEVER charge you the buyer a fee to find you a home!
We ALWAYS have time for you and will make you our TOP PRIORITY!
We can show you any home listed by our company or ANY other!
We are experts at negotiating with over 20 years of experience!
And did I mention we have a Military Relocation Specialist in our office
We understand the Military life with 3 of our agents being prior military!
Don't believe that our listings don't show and sell because on average we sell just as fast or even faster than the other guys.
SAVE MONEY WITH WAVE ON WAVE REAL ESTATE AND GET BETTER QUALITY SERVICE FOR MUCH LESS MONEY!