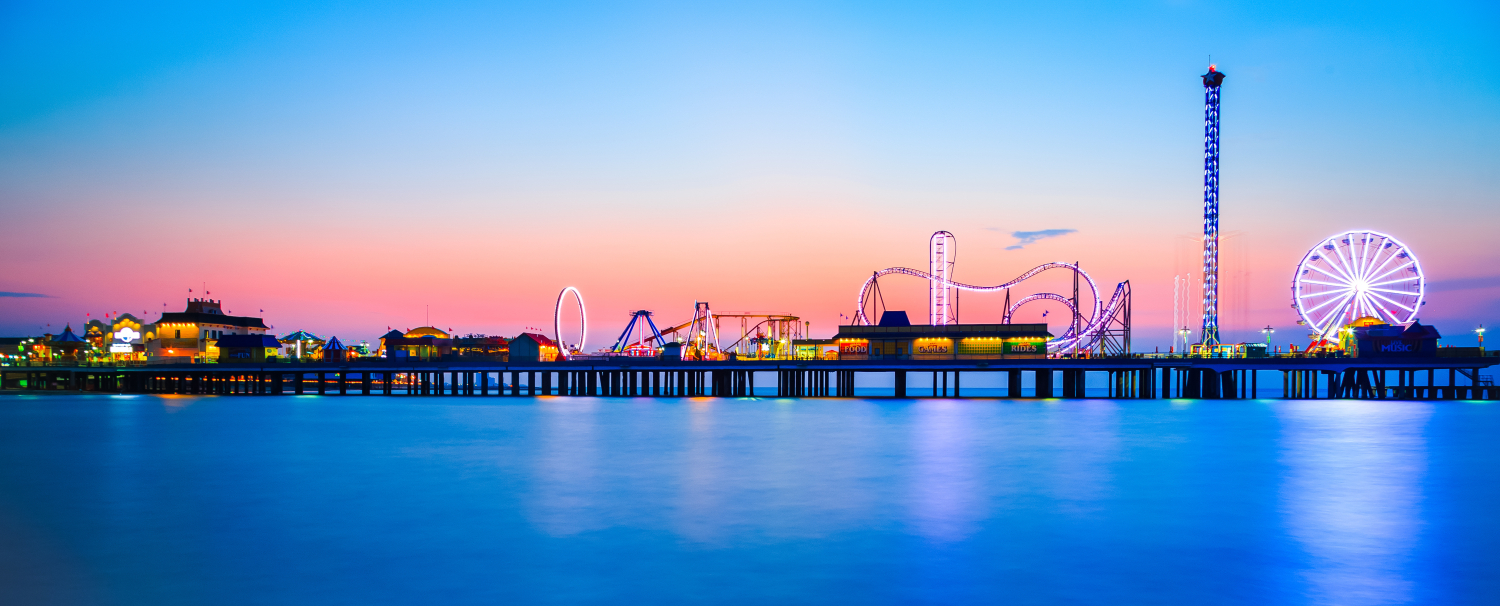 Welcome to the charming island community of Galveston, Texas, where coastal living meets vibrant culture. With a population of approximately 50,000 residents, Galveston offers the perfect blend of small-town charm and modern amenities. Nestled along the Gulf of Mexico, this coastal paradise is known for its rich history, stunning beaches, and a lifestyle that embodies relaxation and adventure.
Living in Galveston provides a unique experience that caters to both residents and visitors alike. The city's historic architecture, bustling arts scene, and lively festivals create an atmosphere that's both welcoming and exciting. Explore the enchanting Strand Historic District, where cobblestone streets lead to boutique shops, art galleries, and exceptional dining options.
One of the most enticing aspects of Galveston is its cost of living. With a cost of living index below the national average, residents can enjoy a comfortable lifestyle without sacrificing quality. Housing options range from cozy beachside cottages to modern condominiums with ocean views. The diverse real estate market caters to various preferences and budgets, making it possible for everyone to find their ideal home.
Galveston's relaxed pace of life encourages outdoor activities and a strong sense of community. Spend your weekends strolling along the beach, fishing off the pier, or taking in the breathtaking sunsets that paint the sky in vivid colors. With a plethora of parks, recreational areas, and water-based activities, there's never a shortage of things to do.
Education and healthcare are also priorities in Galveston. The city is home to the University of Texas Medical Branch (UTMB), a renowned academic health center that provides top-notch medical care and research opportunities.
Whether you're seeking a tranquil beachfront escape, a tight-knit community to raise a family or a retiree's paradise, Galveston offers a lifestyle that's as diverse as its landscape. Experience the beauty of coastal living, embrace the warmth of a friendly community, and make Galveston your home. Welcome to island life – where the sea's embrace and the city's heart combine to create an exceptional living experience.