Why Choose Wave On Wave Real Estate?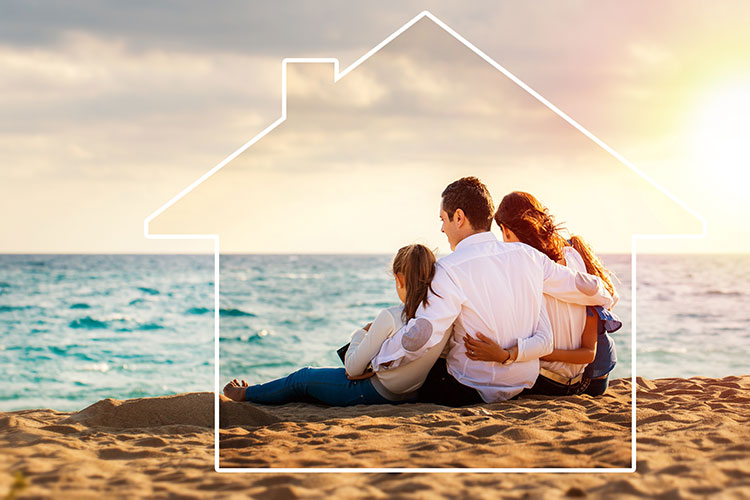 Accurate property valuation: We'll help you set the right price for your property to attract buyers without undervaluing your investment.
Comprehensive marketing: Your property will be showcased through high-quality photos, virtual tours, and strategic online and offline campaigns.
Expert negotiation: Our skilled negotiators work tirelessly to secure the best deal for you, maximizing your financial returns.
Personalized guidance: We're here to answer your questions, address your concerns, and provide insights tailored to your unique situation.
Experience the future of real estate with Wave On Wave. Join countless satisfied clients who have successfully sold their homes and saved thousands in commissions. We're reshaping the way real estate is done, putting your interests first and ensuring you receive the professional service you deserve.
Contact us today to embark on a real estate journey that's all about you – where your equity is protected, and your goals become reality. Wave goodbye to the old way of doing things and ride the Wave On Wave Real Estate advantage in Galveston, Texas!