Never Pay 6% to sell your home!!!
Galveston's Premier FULL-SERVICE Discount Real Estate Company!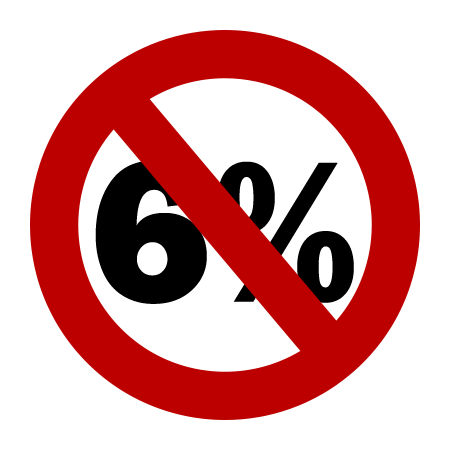 Welcome to Wave On Wave Real Estate in beautiful Galveston, Texas! Say goodbye to the hefty 6% commission fees when selling your home. We proudly introduce Galveston's leading full-service discount real estate company, committed to delivering top-notch services without the traditional high costs.
At Wave On Wave Real Estate, we understand the significance of your investment and the value of your time. Our innovative approach empowers you to keep more of your hard-earned equity while enjoying a comprehensive range of real estate services. Whether you're selling or buying property, we're here to guide you through the process with expertise and dedication.
Why choose us? We're not just another real estate agency; we're your partners in making smart financial decisions. Our experienced team of professionals knows the Galveston market inside out. From strategic pricing and impactful marketing to expert negotiation, we handle every aspect of your real estate journey. With Wave on Wave, you're not compromising on service – you're gaining more for less....